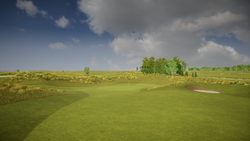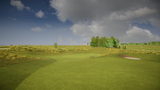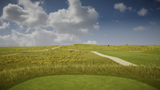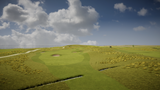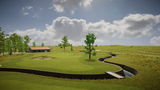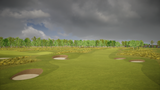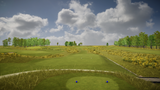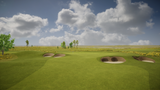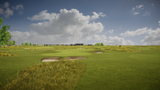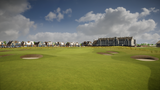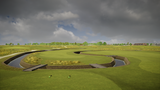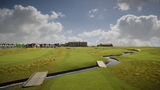 "A Monster" - this is the term most associated with Carnoustie Golf Links. With intimidating features like the Barry Burn and Hogan's Alley, there is a reason why this seven-time hosted Open Championship club is universally acknowledged as the most difficult course in Scotland. 
Operating requirements:

GC2, GC3, GCQuad, or GCHawk launch monitor
FSX 2020 Software 

or FSX Play Game Software

PC operating Windows 8 or higher
Purchasing & Download Details:
After purchase, this course will be immediately available for download and installation. Please note that a licensing code is required for activation, and will be provided via email shortly after purchase.