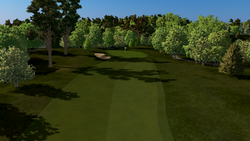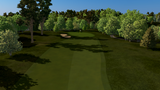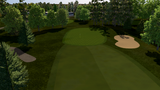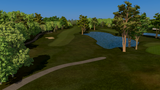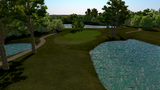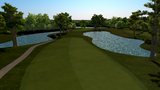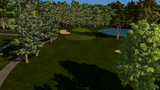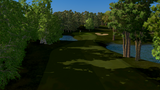 Located in the Minneapolis-St. Paul area, Indian Hills Golf and Country Club boasts 180 scenic acres of gently rolling hills and pristine greens – a picturesque backdrop for 18 holes of golf. Considered one of the finest layouts in the Twin Cities, the course has a moderate amount of trees and enough water to test the sturdiest of character. In short, a beautiful setting loaded with possibilities.
Operating requirements:
GC2, GC3, GCQuad, GCHawk, or Launch Pro launch monitors
FSX 2020
PC operating Windows 8 or higher
Purchasing & Downloading Details
After purchase, this course will be immediately available for download and installation. Please note that a licensing code is required for activation, and will be provided via email shortly after purchase.
Note All sales are final