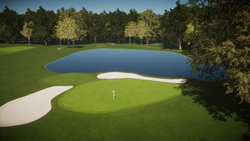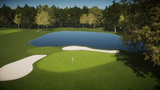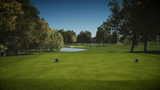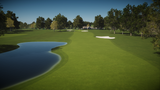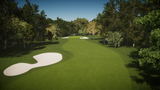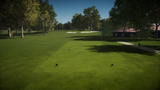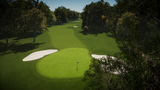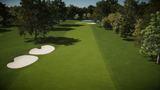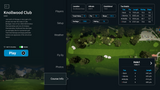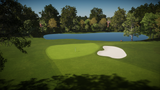 Just north of Chicago, IL lies a gem of a private club near the coast of Lake Michigan. Built in 1924, the Charles Alison design is rich with history. What was once lush farm land is now a pristine parkland-style golf course. The club has served as a retreat for Chicago's elite since before World War II. Host of two USGA Mid-Amateur Championships and one US Amateur Championship, Knollwood has also been an exemplary site for tournament golf. Tree-lined fairways and large greenside bunkers are signatures of the old school layout.
Now available for FSX Play:
This course is available for both FSX 2020 and FSX Play. Upon purchase, you will be able to download both course versions. *FSX Play Software is sold separately. 

If you already own this course for FSX 2020, you can download the FSX Play version

 

here.
Operating requirements:

GC2, GCQuad, or GCHawk launch monitor
FSX 2020 Software 

or FSX Play Game Software

PC operating Windows 8 or higher
Purchasing & Download Details:
After purchase, this course will be immediately available for download and installation. Please note that a licensing code is required for activation, and will be provided via email shortly after purchase.
Note:

 
 All sales are final