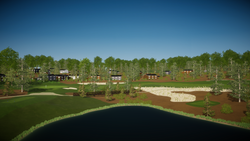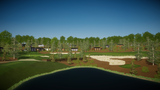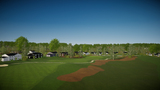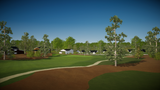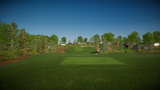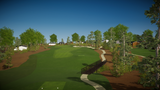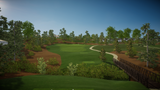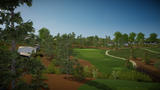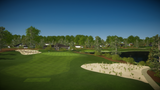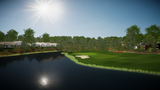 Longleaf Golf & Family Club
Longleaf Golf & Family Club is one of the most beautiful and playable golf courses in the state of North Carolina. Neighboring the legendary Pinehurst Resort, it uses the natural beauty of the terrain to its advantage. Built on a horse training estate in the village of Pinehurst, the property has retained many of its original features including white fences, rail posts, and hedge rows. The course is known for towering pine trees, natural sand traps, and sharp dogleg holes.
Operating requirements:

GC2, GCQuad, or GCHawk launch monitor
FSX 2020 Software 

or FSX Play Game Software

PC operating Windows 8 or higher
Purchasing & Download Details:
After purchase, this course will be immediately available for download and installation. Please note that a licensing code is required for activation, and will be provided via email shortly after purchase.
Note:  All sales are final