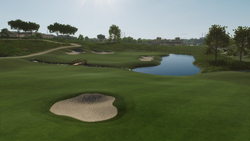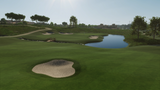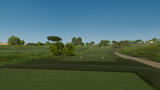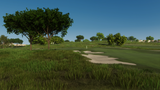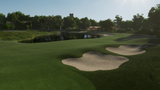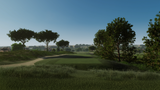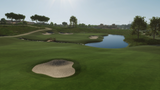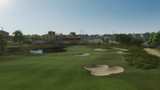 Marco Simone Golf & Country Club
Home to the 2023 Ryder Cup! Immerse yourself in this stunning golfing course, set against breathtaking Italian Countryside. Experience the excitement of the Ryder Cup on this world-class course, made even more real with FSX Play compatibility. Enjoy this course for 50% off through October 1st!
This course is available for FSX Play Software only.
Operating Requirements
GC2, GC3, GCQuad, GCHawk, or Launch Pro launch monitors
FSX Play Software
PC operating Windows 8 or higher
Purchasing & Download Details
After purchase, this course will be immediately available for download and installation. Please note that a licensing code is required for activation, and will be provided via email shortly after purchase.