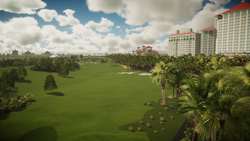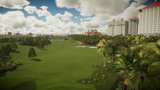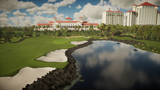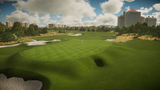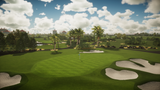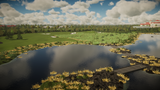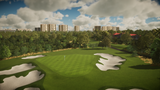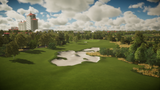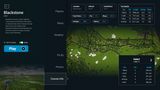 Mission Hills - Blackstone Course
Designed by the Schmidt-Curley Design team, Mission Hills - Blackstone Course is often called the "crown jewel" at the Mission Hills Resort on Hainan Island, China. Weaving through beds of lava rock, Mission Hills - Blackstone, features varied fairways and dramatic elevation changes that keep every round interesting.
Now available for FSX Play:
This course is available for both FSX 2020 and FSX Play. Upon purchase, you will be able to download both course versions. *FSX Play Software is sold separately. 

If you already own this course for FSX 2020, you can download the FSX Play version

 

here.
Operating requirements:

GC2, GCQuad, or GCHawk launch monitor
FSX 2020 Software 

or FSX Play Game Software

PC operating Windows 8 or higher
Purchasing & Download Details:
After purchase, this course will be immediately available for download and installation. Please note that a licensing code is required for activation, and will be provided via email shortly after purchase.
Note: All sales are final