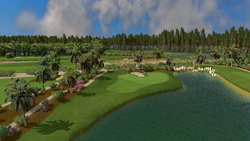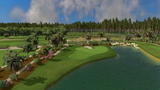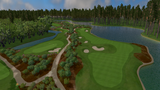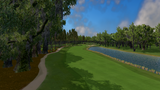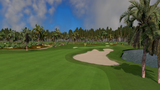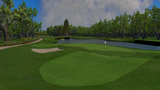 Enjoy the beauty and majesty of Florida's natural scenery with Nine Lakes Golf Course. Aptly named after the breathtaking yet challenging hazards that define it, Nine Lakes is a perfect course for any player to hone their skills and challenge their friends.
Operating requirements:

GC2, GCQuad, or GCHawk launch monitor
FSX 2020 Software
PC operating Windows 8 or higher
Purchasing & Download Details:
After purchase, this course will be immediately available for download and installation. Please note that a licensing code is required for activation, and will be provided via email shortly after purchase.
Note:  All sales are final