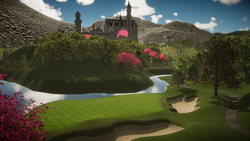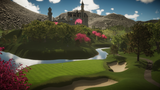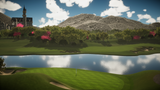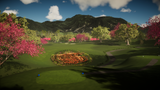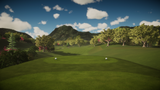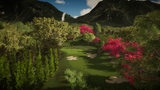 Don't miss this fantasy course set against a stunning German mountain backdrop. Rolling fairways are flanked by colorful trees and a meandering river forces players of all skill levels to bring out every club in their bag. Saxe Gotha is a test for the skills and a treat for the eyes, culminating in a finish at the foot of a towering gothic-era castle.
Operating requirements:

GC2, GCQuad, or GCHawk launch monitor
FSX 2020 Software 

or FSX Play Game Software

PC operating Windows 8 or higher
Purchasing & Download Details:
After purchase, this course will be immediately available for download and installation. Please note that a licensing code is required for activation, and will be provided via email shortly after purchase.
Note:  all sales are final