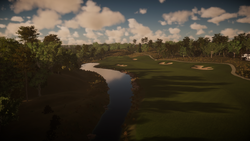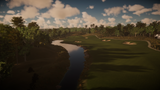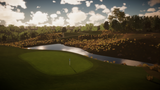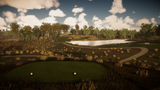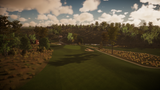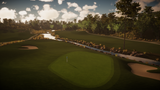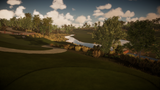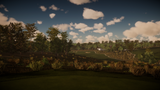 The phrase "Risk/Reward" is used a lot when golfers are trying to navigate through Spirit Hollow. With tree-lined fairways, rolling hills, and constant elevation changes, Spirit Hollow Golf Club is a place where championship level golf is the standard.
Operating requirements:

GC2, GCQuad, or GCHawk launch monitor
FSX 2020 Software 

or FSX Play Game Software

PC operating Windows 8 or higher
Purchasing & Download Details:
After purchase, this course will be immediately available for download and installation. Please note that a licensing code is required for activation, and will be provided via email shortly after purchase.
Note:  All sales are final