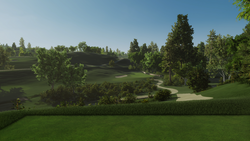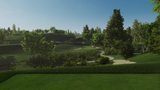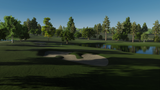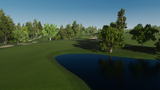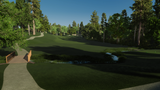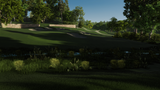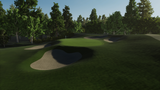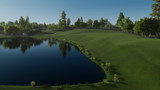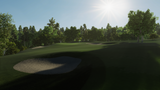 Stonewall Links Old Course
The Old Course was designed to reflect Stonewall's lowkey, and natural personality. Each hole presents a different challenge and also opportunities where players have to decide whether to be aggressive or to play it safe. This fun, beautiful course is perfectly woven into the Pennsylvania rolling hills, with uneven terrain making even the simplest shot a little bit tougher.
Operating Requirements
GC2, GC3, GCQuad, or GCHawk launch monitors
FSX Play Software
PC operating Windows 8 or higher
Purchasing & Download Details
After purchase, this course will be immediately available for download and installation. Please note that a licensing code is required for activation, and will be provided via email shortly after purchase.
Note ALL SALES ARE FINAL.